Printer & Copier Repair Specialists for
30 Years!
On-Site Maintenance & Service
PAX Printer Repair is an authorized service representative for all Epson wide format printers. We service in warranty & out of warranty Epson Pro Graphics Printers on-site or at our service center. Other brand models include: HP DesignJet, Canon image PROGRAF .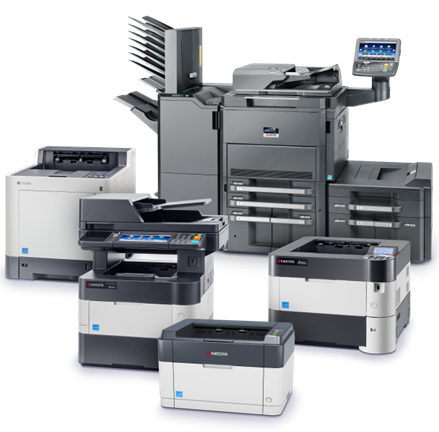 Our reliable and expert technicians will have you up & running in no time! We repair and maintain: All-in-One systems, copiers, fax machines, inkjet printers, laser printers, thermal printers, POS, projectors, & scanners.
In need of ink toner cartridges & drum units? We offer these and other supplies for businesses and consumers. Same day and next day shipment, local delivery upon request. Please dispose cartridges properly, the environment will thank you for it!
"It's hard to find printer repair that is homespun and not connected to a major retailer, it's these repair people I trust the most. The guy at Pax is trustworthy and efficient. He has repaired 4 or 5 of my printers."
"Friendly service and good prices. Had an all-in-one repaired by Pax. They made it affordable and easy. Just wish I had more printers and such to bring to them for repair!"
Printer Repair Specialists!